Lane travels through the Scottish Highlands along the Road to the Isles
We recently travelled from Fort William to Mallaig along the Road to the Isles in the Scottish Highlands, a 45 mile single carriageway that leads straight to the coast and the islands beyond.
Every week we will be putting up a blog post about each part of the beautiful journey and inspiration we find along the way.
We finally arrived at the small fishing town of Mallaig and decided to head to our first island. We thought these ferry maps were particularly pleasing, found in Mallaig's ferry office just before heading to Knoydart.
The tiny and somewhat traditional town of Mallaig is sometimes decorated with nautically themed murals. It must be a refreshing change after the centuries of struggle that the inhabitants of Mallaig had to endure just to scrape a living from the land and the sea.
Knoydart is one of the last remaining wildernesses in Scotland. You can't access it by main roads and instead have to get a boat to the remote peninsula. We set off to Knoydart on the ferry, allowing us the perfect opportunity to see the forms of the coast line.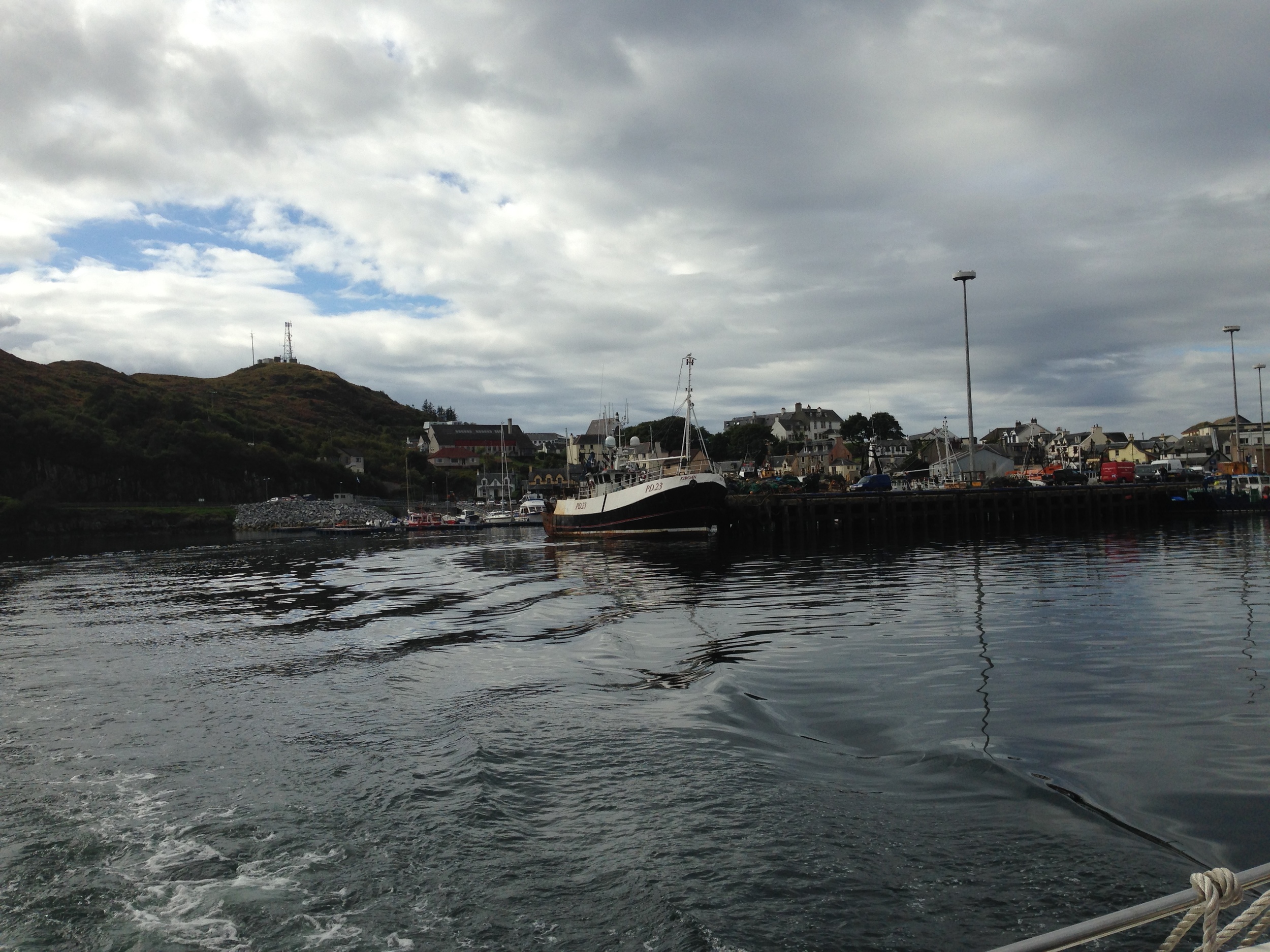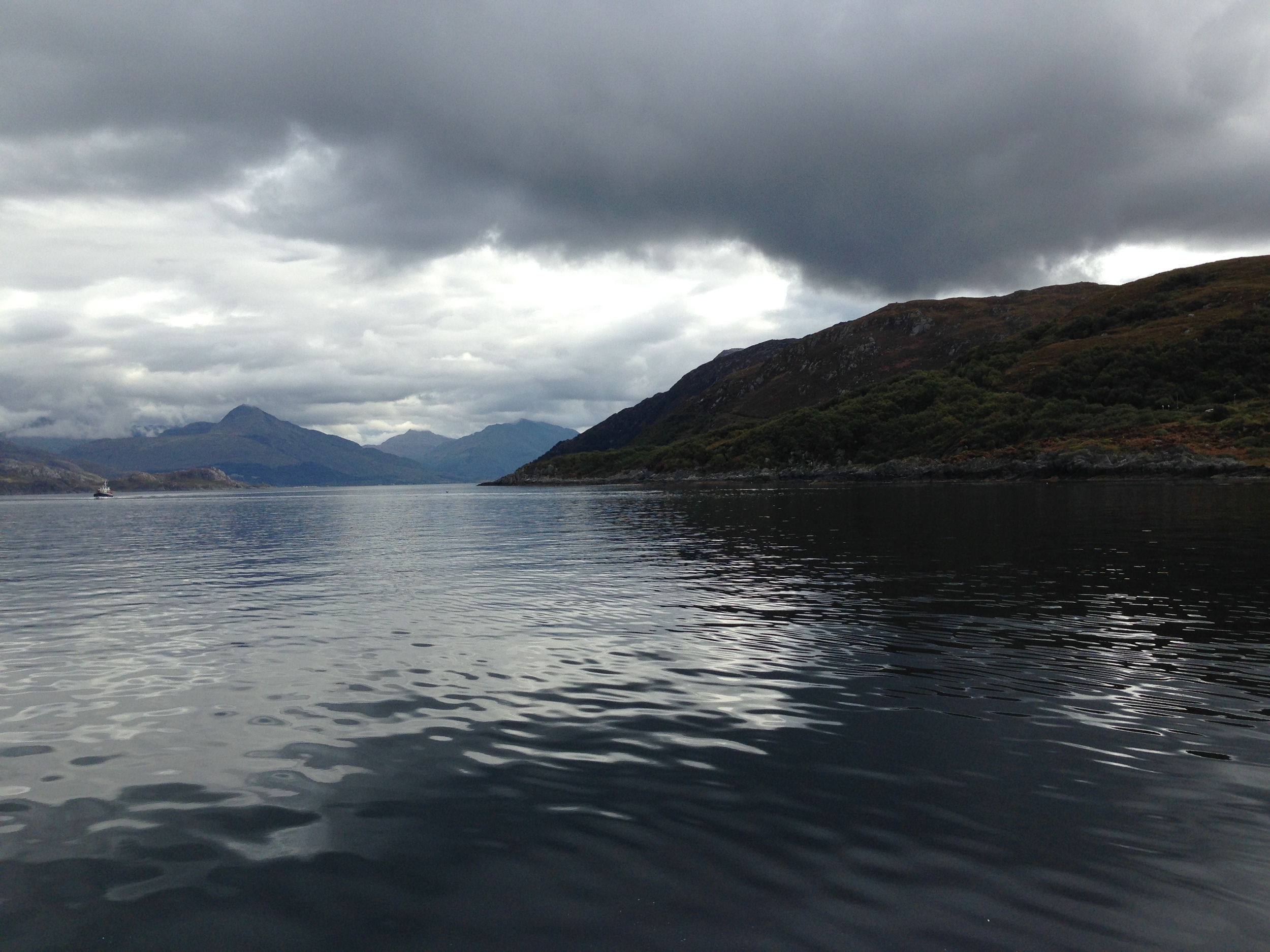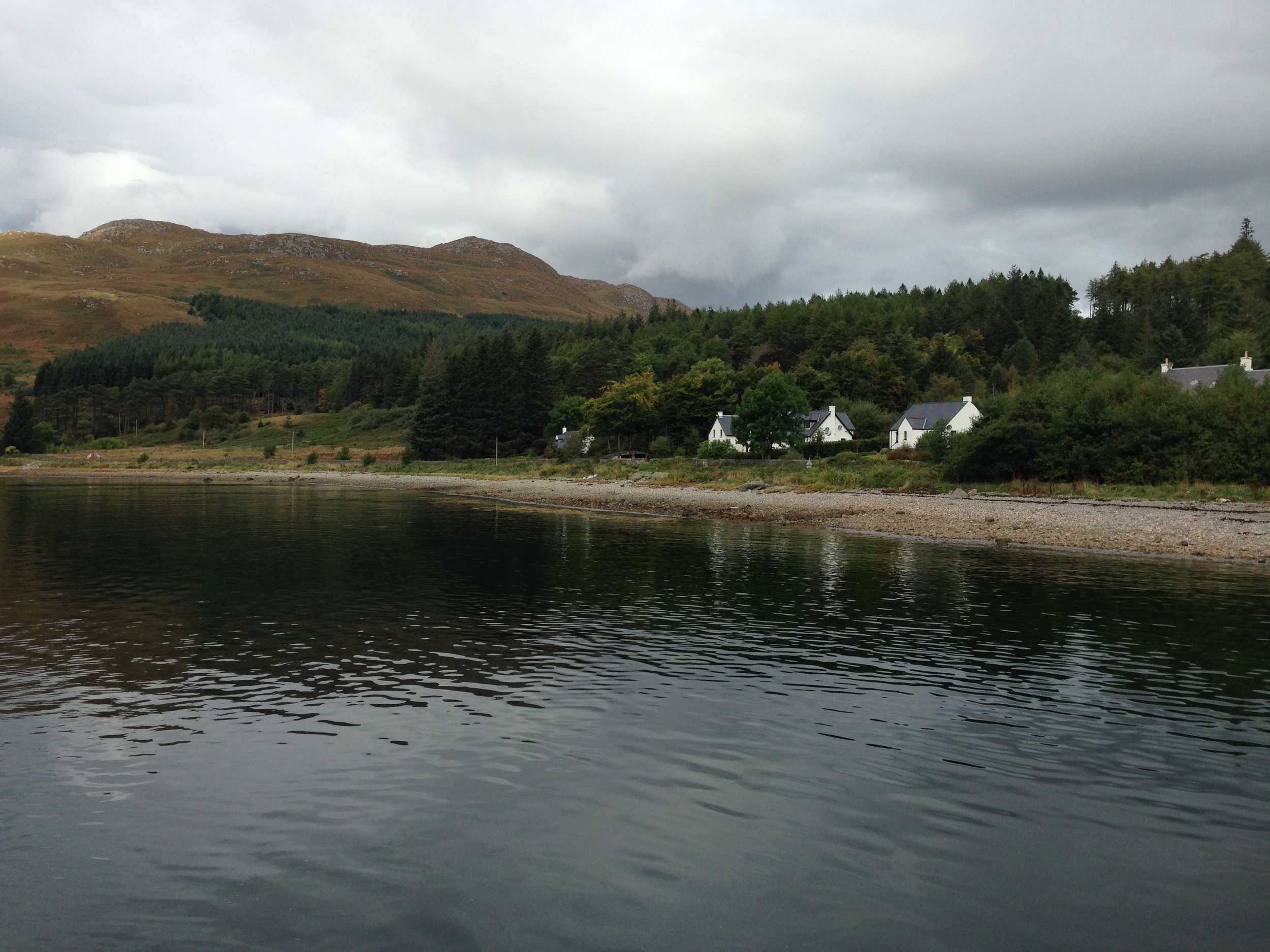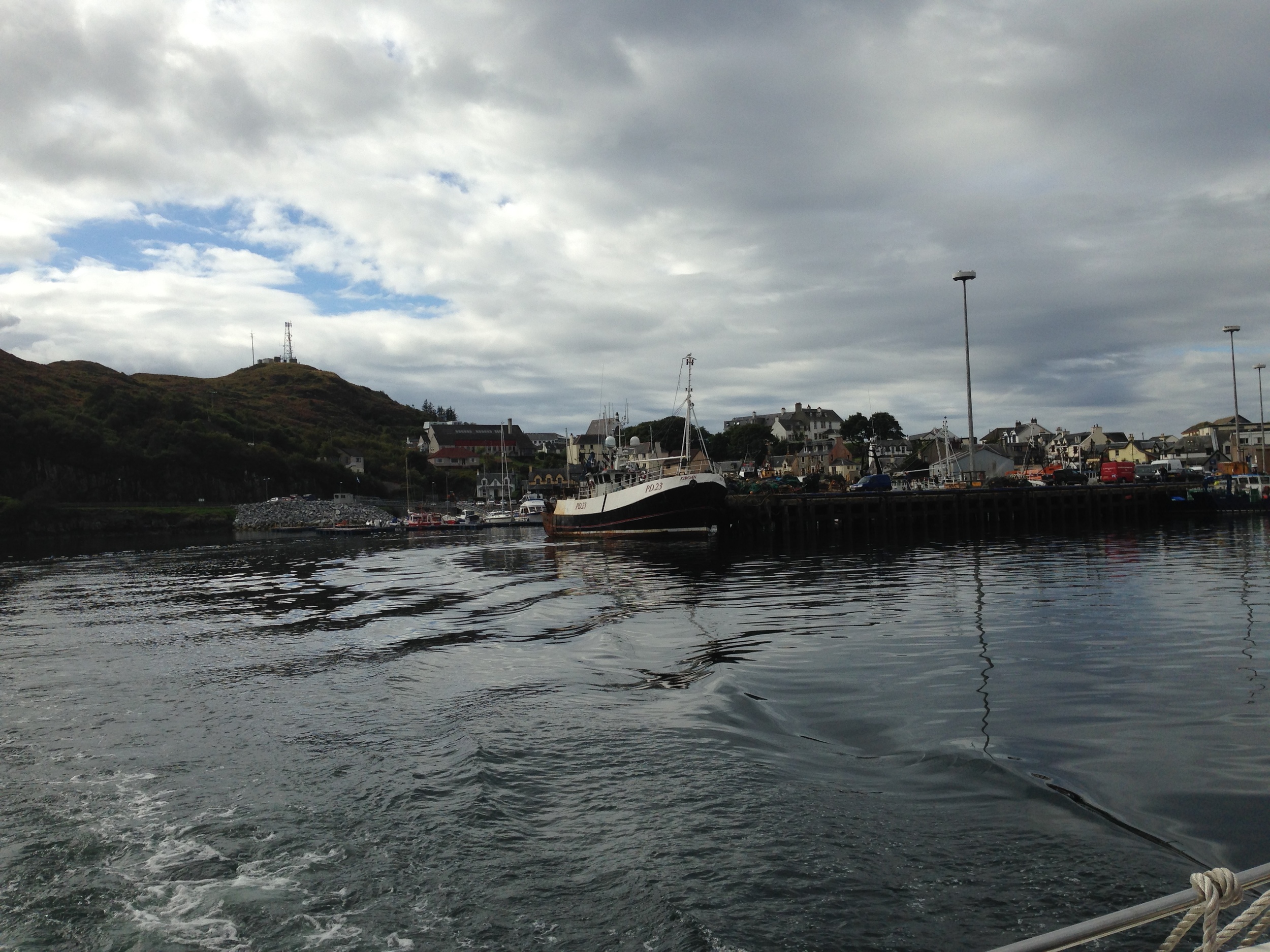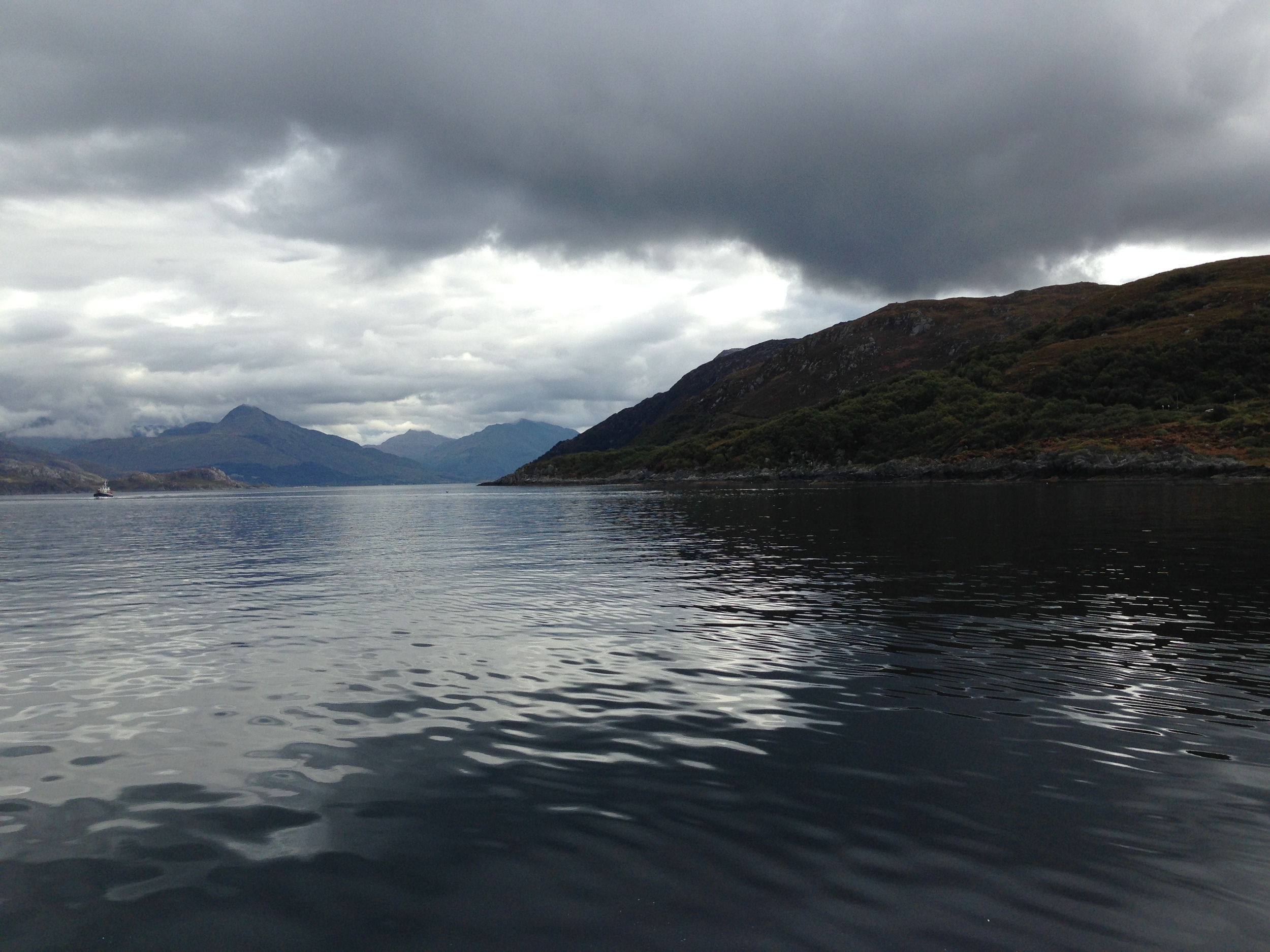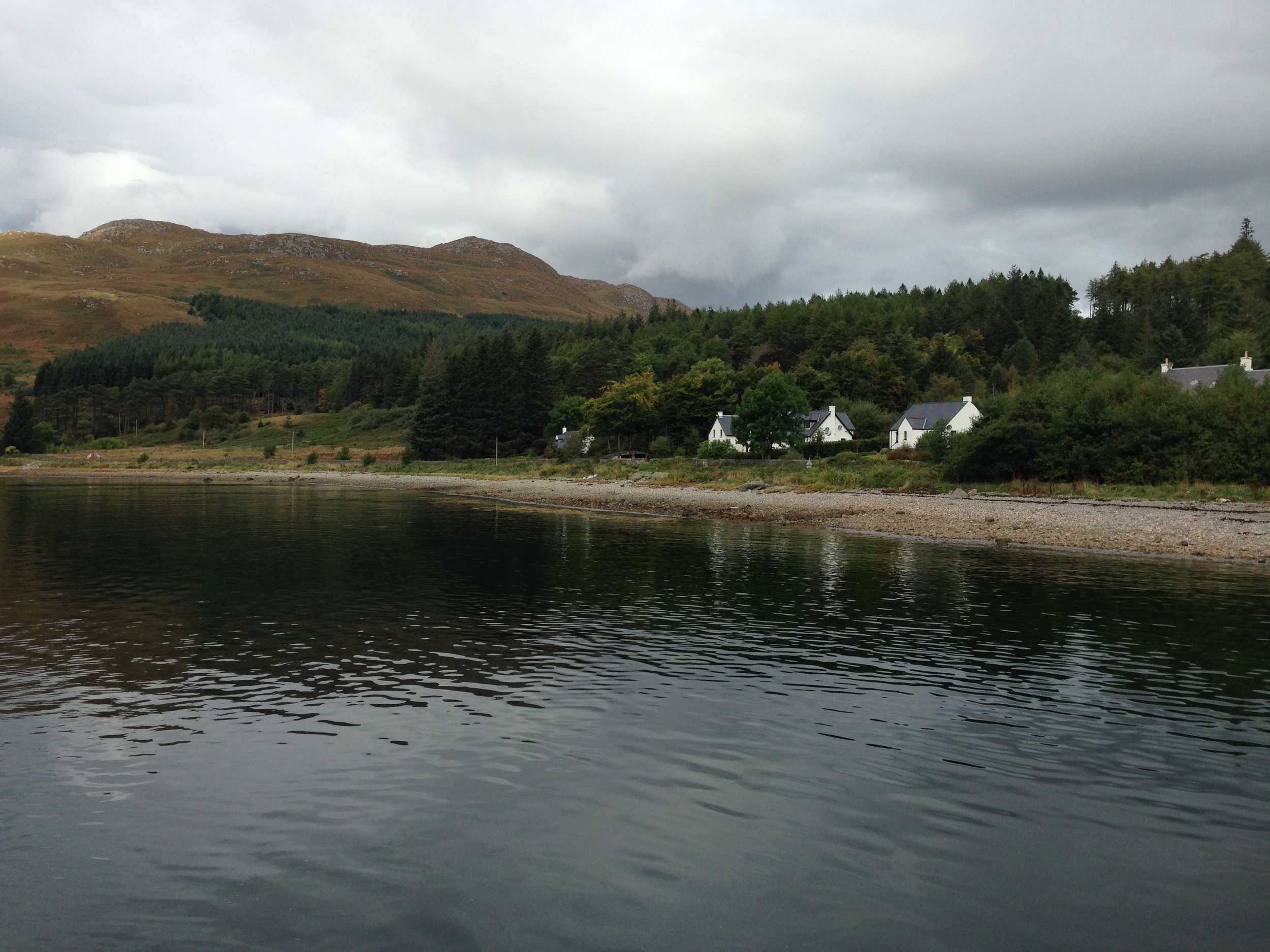 Knoydart is a charming and rustic peninsula, a landscape scattered with memories of centuries gone by.
We were, of course, keeping our eyes open for interesting design finds and came across Julia Smith's ceramics. Julia lives and works by the Moray Firth, looking out on to the sea, and makes all of her work by hand. The organic forms of her pottery are clearly influenced by the beautiful coastal landscape.