From the Silver Sands of Morar, we travelled to Loch Nevis, a secluded sea loch on the Western coast of the Highlands which has only two ferry services running across it per day!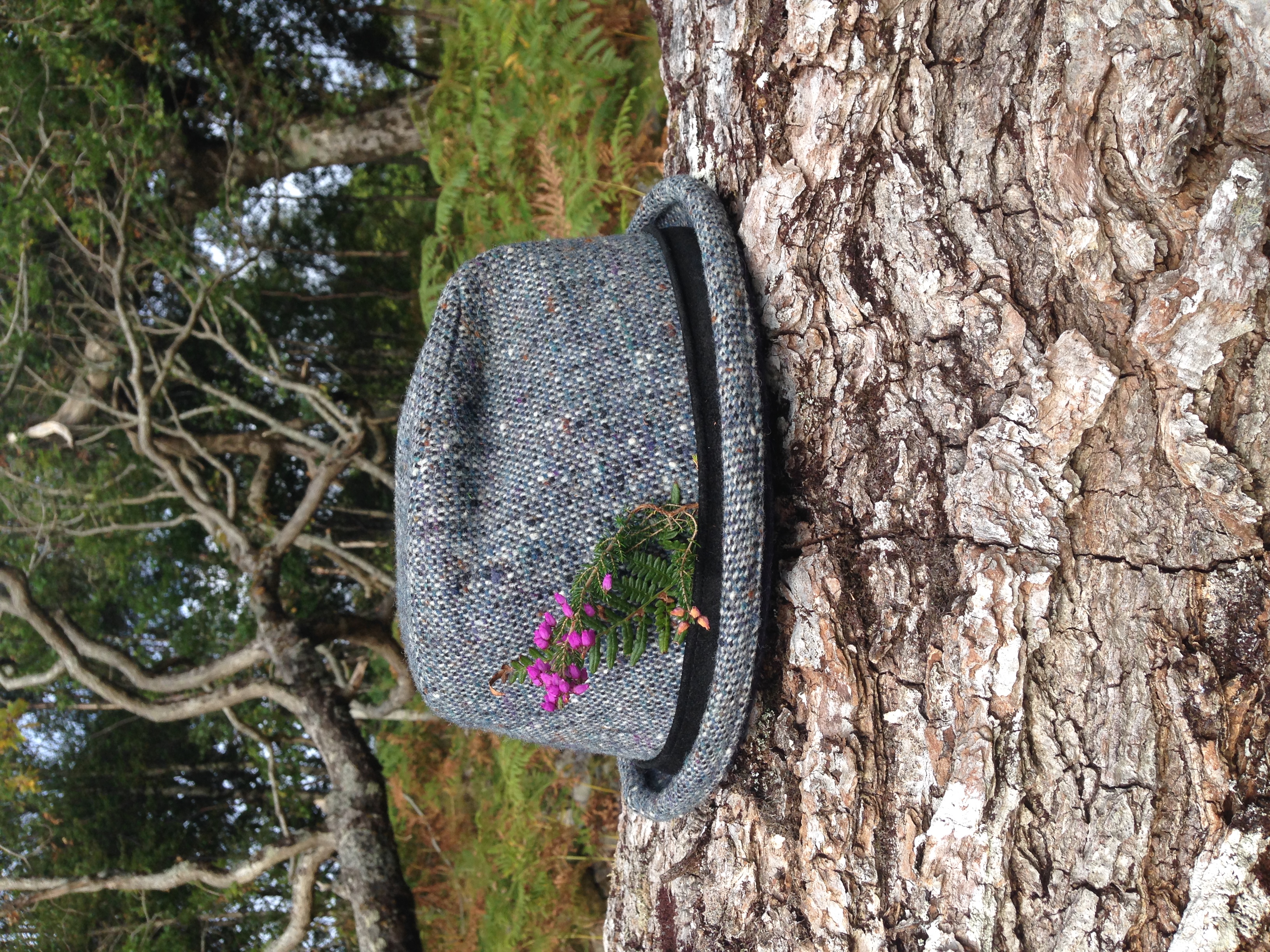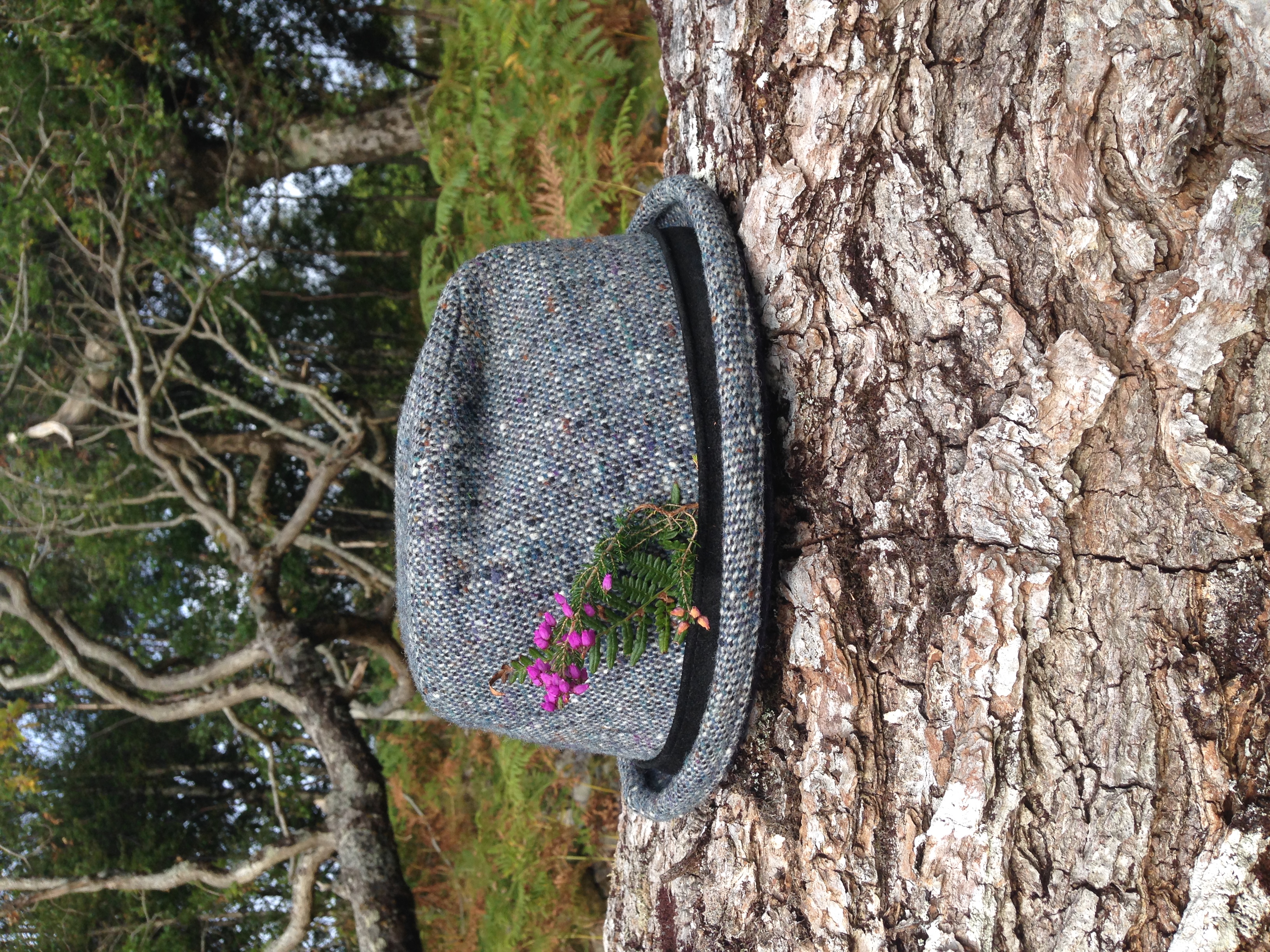 Loch Nevis is often nicknamed the 'heavenly loch' and is home to a ridiculous amount of fish farms. The mists we saw over the reservoirs of water were truly sublime.
This is the world's only whale-shaped boat. 65 feet high and 60 tonnes heavy, 'Moby' is beached on the shores of Loch Nevis and was created by Highlands adventurer, Tom McClean.