Sahara II fabric collection
Fabric company Kirkby Design, which is part of The Romo Group, recently launched a new collection of plain, soft brushed cotton - Sahara II. Kirkby kindly borrowed our Twin Tone Lampshades and screen prints for the photoshoot and have consequently produced some stunning, pastel-themed images.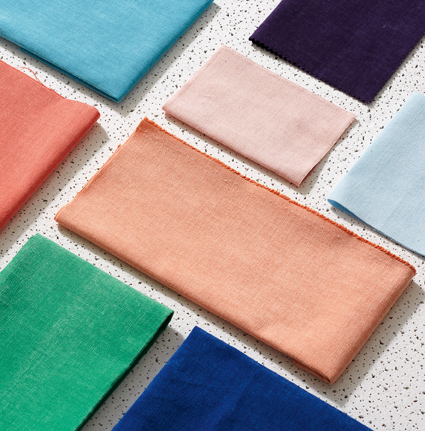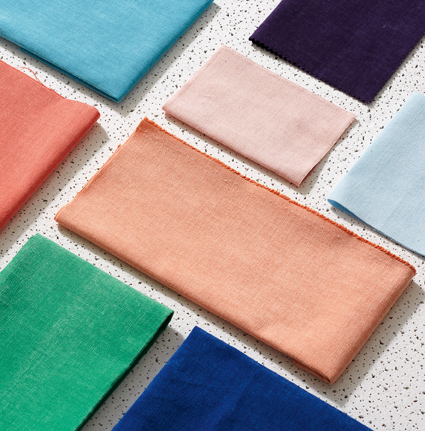 The Sahara II collection is a diverse range of modern colours like mint, peach and pink. To view the other new collections, browse their website.
Image credit to Kirkby Design.